Voice Acting
Check out these samples of some of the characters Andy has played.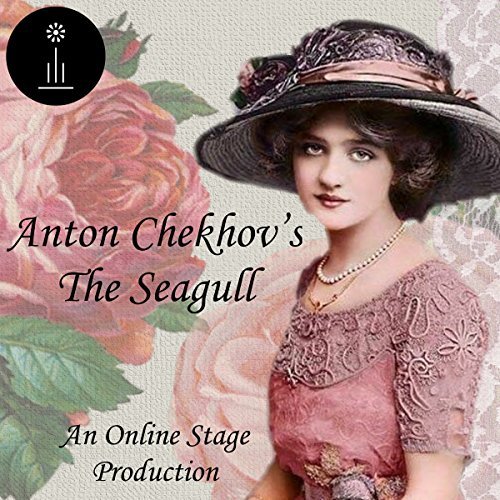 I played the part of Treplef in this dramatic reading of Chekhov's 'The Seagull' by The Online Stage
In this radio play, I play the part of a father who's recently lost his daughter in a tragic accident.
More Samples Coming Soon!